The Atlanta zoo was created in Atlanta's Grant park 1886. Received it's first donation exotic animals from a man named George V. Gress. Leading other citizens to donate and add to the collection to make the Atlanta zoo as one of the top ten in the world. Yet the city council was unsure if worth the expense and if not for Gress and others it would have closed. Could you imagine Atlanta without such an iconic place, I can't. Atlanta newspaper often sponsored fund-raising drives to raise money to add to the animal collection. If that doesn't show how important the Atlanta zoo is the city, then I don't know what does. Now the Atlanta zoo has an annual 500,000 attendance.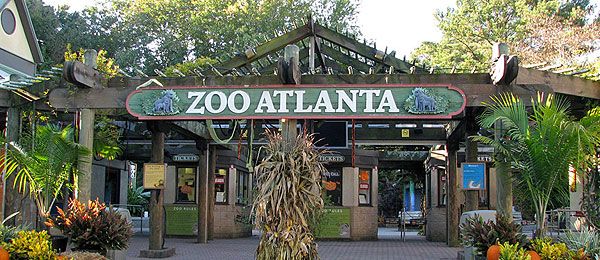 Francis Desiderio. New Georgia Encyclopedia." Atlanta Zoo".  2006 October 10. Web. 2016 February 11.
cabin-rentals-of-Georgia. "Zoo Atlanta". Web. 2016 February 11.